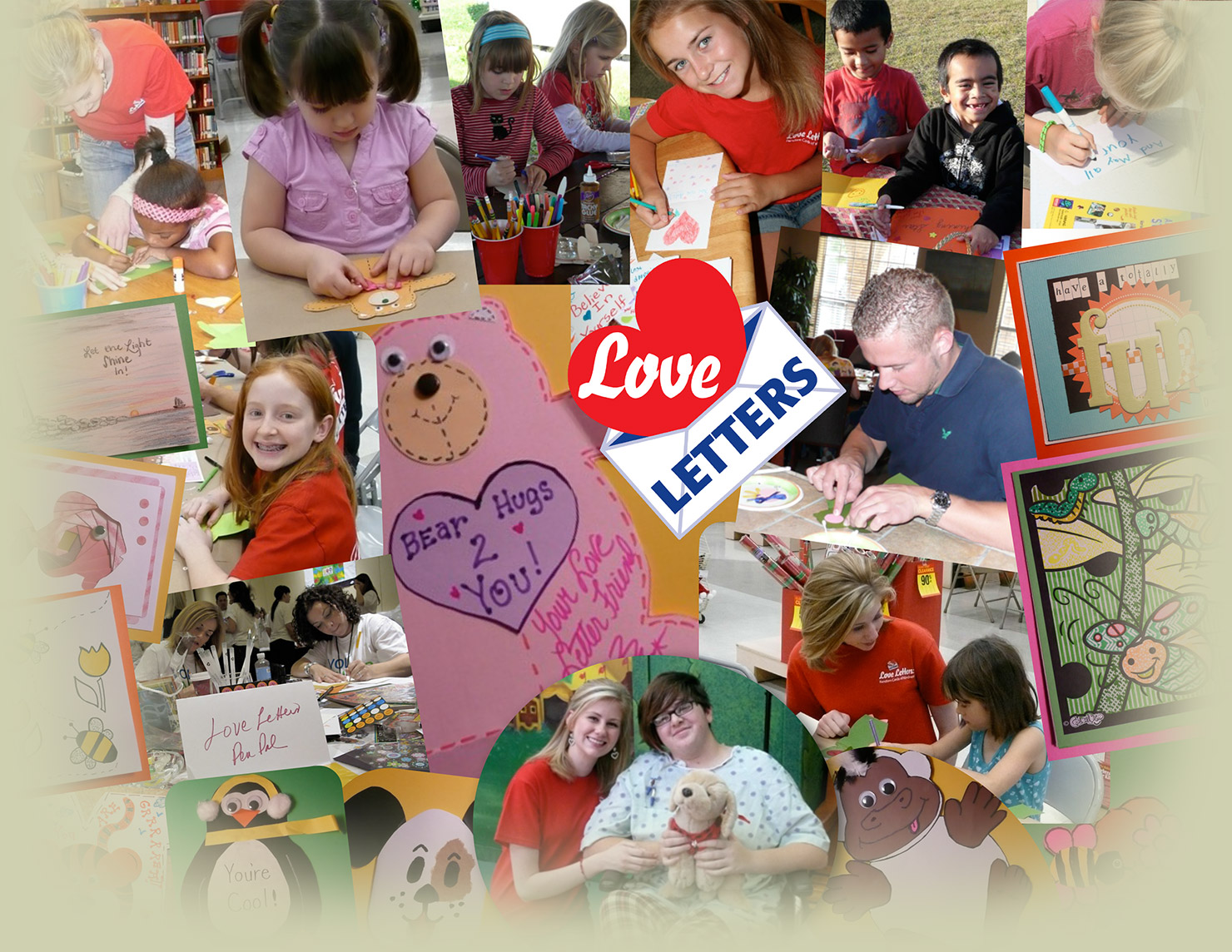 Love LettersRandom Card of Kindness
Kaitlyn Chana was the Founder and President of Love Letters: Random Cards of Kindness, Inc., which focused on creating positive and inspirational homemade cards for children with life-threatening illnesses. Each card was homemade and heartfelt; they were created by volunteers across the world using stamps, stickers, scrapbook paper, and art supplies. In addition, there was an uplifting message written inside the card to give children encouragement, support, and hope.
This organization began as Kaitlyn's eighth-grade school project in 2005. Throughout her eight years of running this national nonprofit, she was able to help more than 120,000 children with life-threatening illnesses. Children going through treatments and surgeries were recipients of the cards; those kids felt a sense of unconditional love and support. Kaitlyn, along with the Love Letters Board of Directors, closed the organization in December 2013, so Kaitlyn could fulfill her dreams in journalism.
The person who inspired her to start Love Letters: Random Cards of Kindness, Inc, shared this quote with Kaitlyn, and now she uses it as her driving force to remember her why in creating change, "It only takes one person to move a mountain and then others will follow" will inspire others.