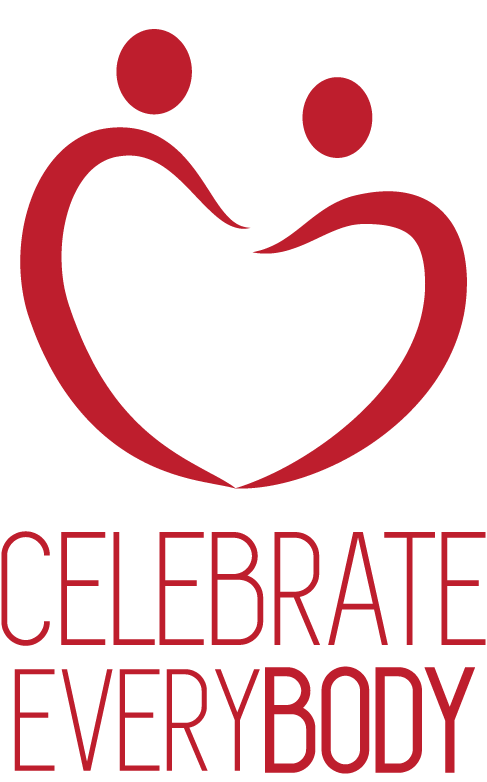 Celeberate Every Body
As a journalist, Kaitlyn stayed curious and committed to asking people questions and telling their stories. When reporting at her previous station, WLBZ-TV, she shared an emotional story of a mother suffering from anorexia nervosa, who, according to her doctors, was running out of time to get the medical treatment necessary for survival. After this story aired, this mom received the care she needed and deserved.
In Bangor, Maine, Kaitlyn was asked by the same medical team why she doesn't publically share her personal story of battling eating disorders. That's where she first addressed the recovery journey of having three different eatings: anorexia nervosa, bulimia nervosa, and binge eating disorder.
In the process, more people within the Maine community wanted to learn about the signs and symptoms, how to help someone in need, and hear stories from survivors. So Kaitlyn worked with medical professionals to create a "Celebrate Every Body" series to educate our community on this debilitating mental illness.